Volunteers helping People
Montgomery Village Tenant Association
These are the Volunteers that are elected for three years. Each of the members work together to make Montgomery Village a better place to live. Festivals during the Spring and Fall. Programs for the children during the Summer break from school. Like photography program during the summer. The picture taking has lead to articles in the Metro Pulse paper. Also showing at AlArtSmart art Gallery in Knoxville Olde City. Job Search though on-line computers that are donated. Help with community projects residents are required to do per HUD rules. Help in Neighborhood Watch to cut down crime. Library for all residents to use for school, and further education. G.E.D. to help in bettering one self to achieve a better way of life. Community beautification to enhance the neighborhood. Food Panties in the time of hardships.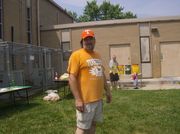 Don Smith---President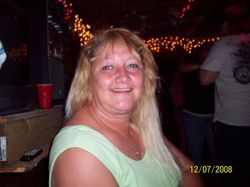 Deborah Smith our Secretary
Deborah Smith having fun at one of our activities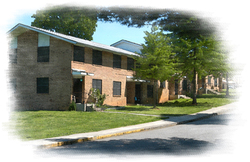 Making a difference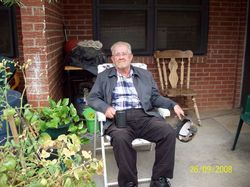 Fred Carroll our Treasurer
Fred watching the tomatoes growing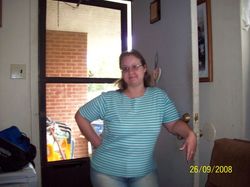 Sandie Carroll resident volunteer
Co-Creator of Montgomery Village Web site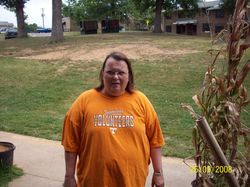 Montgomery Village Assistant-Secretary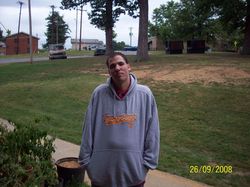 Jack our volunteer computer guru
Feel free to contact us. Don Smith 865-973-4947, Calvin Carson 865-577-5555, Tom Hodges 865-577-6244
Thank you all for the help that you give. Please remember that your donations are needed to do these projects and activities. Please contact if you can help!!!